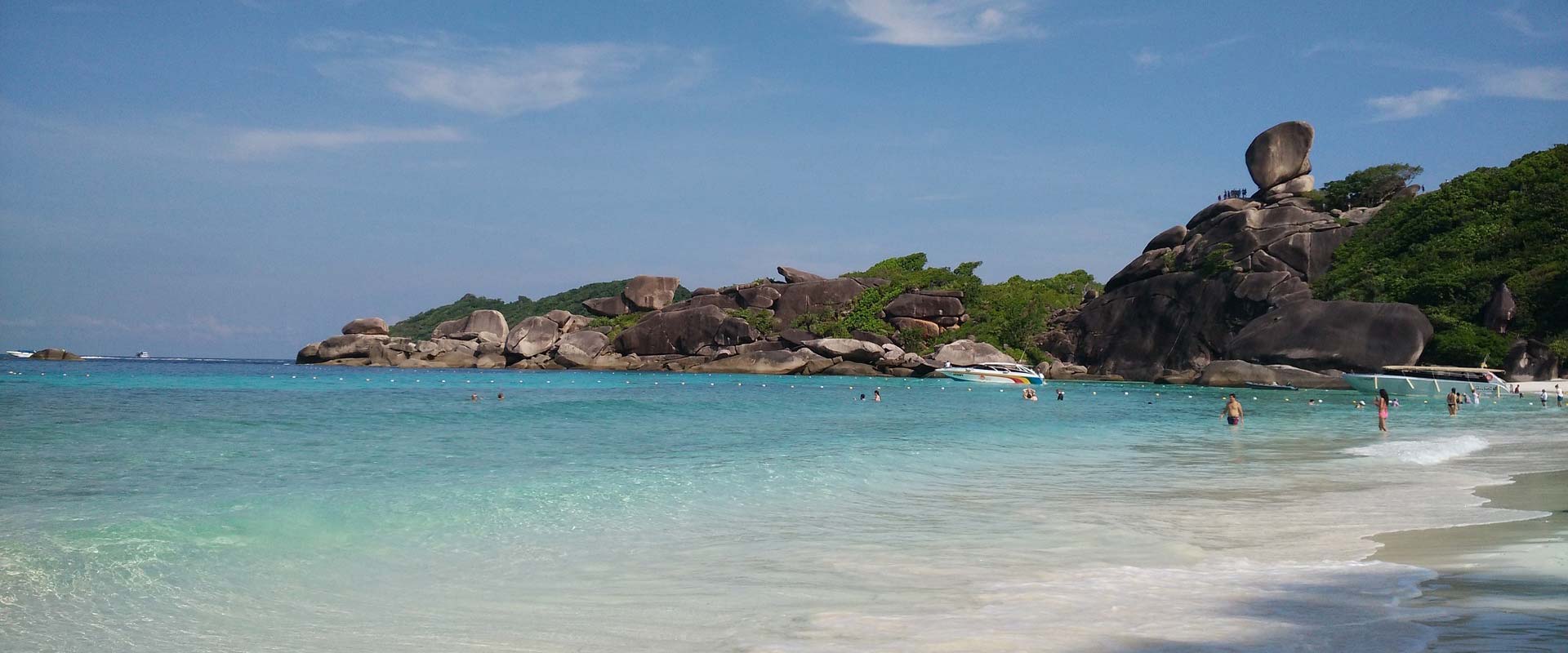 Similan Islands – An Underwater Paradise
Located in the Andaman Sea on the Western Coast of Southern Thailand, the Similan Islands are one of the most beautiful travel destinations, especially for diving and exploring remote and desolated places filled with wildlife. Similan Islands is an underwater paradise jam-packed with marvelous marine life, including the corals and fishes.
The Similan archipelago comprises of eleven islands namely, Koh Bangu, Koh Ha, Koh Bon, Koh Huyong, Koh Meang, Koh Payan, Koh Payang, Koh Hin Pousar, Koh Payu, Koh Similan and Koh Tachai. All these islands are located within the Mu Koh Similan National Park.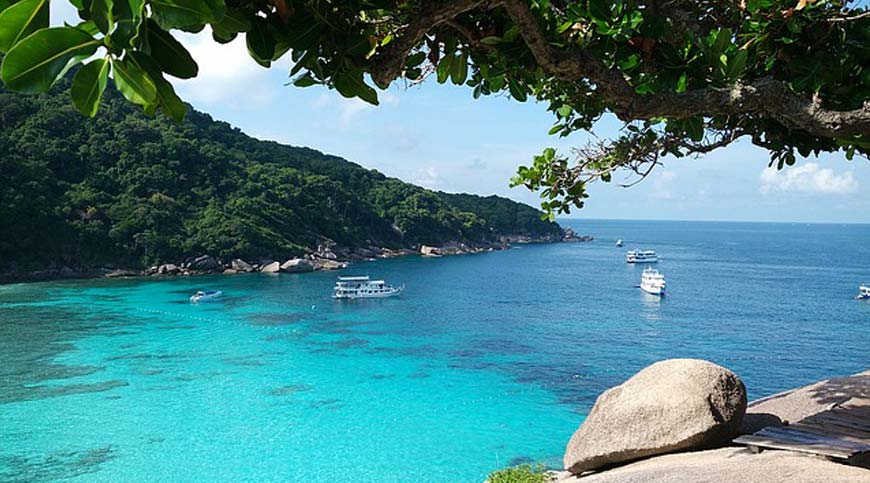 Among the islands within the Similan archipelago, Koh Similan is the largest one. Koh Similan is easily distinguishable due to an unusual Donald Duck look-alike rock overlooking the famous Donald Duck Bay.
A Few Interesting Facts about Similan Islands
Similan Islands mean Nine Islands in the Yawi language. However, in the year 2014, the National Park expanded its area and took Koh Bon and Koh Tachai islands under its protection. Similan Islands has also been ranked as "One of the Top 10 dive destinations to visit in the World" by National Geographic Society. Here the travelers take delight in spotting Manta Rays and Whale basking around the colossal boulders!
At Ataman Luxury Villas, we help our clients by offering all essential information regarding the Similan Islands that include its history, climate, geography, local inhabitants, and wildlife. We will also help you in enjoying the best of the Similan Islands in the most comfortable way.
Best Time to Visit Similan Islands
One of the major attractions of the Similan Islands is its unique and fragile ecosystem. However, due to the fragility of the natural reserve, enduring the huge tourist industry is complicated. And to protect the Islands, the Government of Thailand closes them down during the monsoon season i.e., from May to October. Additionally, for preserving the unique species of sea turtles nesting on the beaches, some of the Similan Islands remain closed throughout the year.
If you want to spend your holidays in a quiet and comfortable way in the magnificence of the Similan Islands, then we at Ataman Luxury Villas are your best bet!