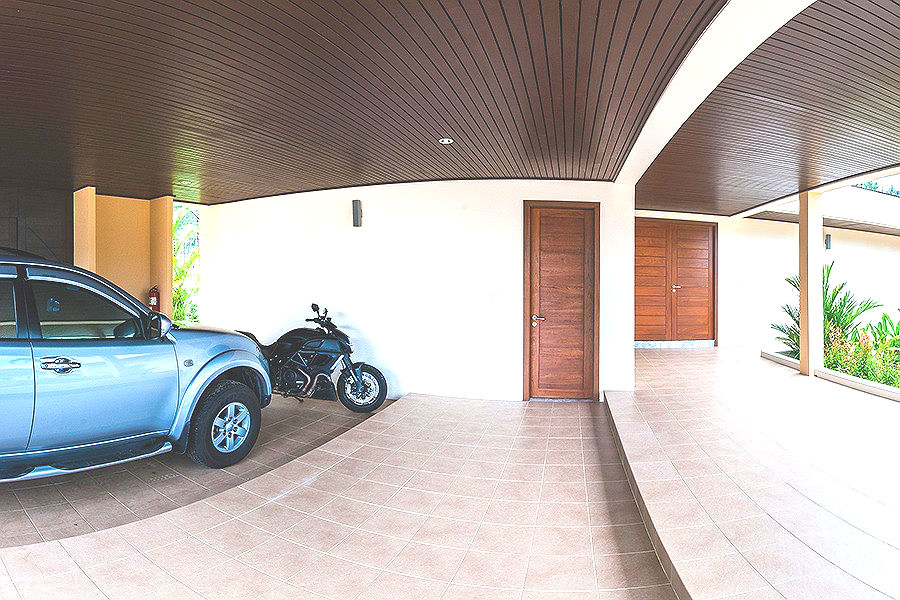 Travelling to and around Koh Kho Khao / Khao Lak
Travelling to Koh Kho Khao
Getting to Ataman Luxury Villas Koh Kho Khao is pretty simple. Most of our guests travel to us from Phuket International airport or a Phuket hotel. In that case, we offer a transfer service (free for stays longer than 15 nights) that brings you directly to your private beachfront villa in about 2 hours. Krabi airport transfers are also available.

If you are travelling by car then you would need to travel to the Nam Khem Pier in Takua Pa and take a ferry service that operates every day from early morning hours (around 7 am) until around 5:30 – 6 pm. The ferry goes once every 1-2 hours, depending on the traffic intensity, and only takes approximately 10 minutes to get from the mainland Thailand to the Koh Kho Khao Pier. After that it is just a quick and smooth 10 minute drive to Ataman Luxury Villas.
Please check the Google Maps Link Here
Travelling around Koh Kho Khao and Khao Lak
When staying at Ataman Luxury Villas the best mode of transportation is the motorbike, which you can rent for 250-300 THB from the locals (we can arrange that for you). It is perfect for travelling around Koh Kho Khao and offers you a quick and easy way to get back to the mainland if you want to travel to Khao Lak or do some shopping. Motorbikes can be transported on long tail boats, which are constantly travelling to and from the mainland Thailand and can operate even during late evening or at night (if ordered in advance). The boat trip takes only about 7-10 minutes.
Car hire is also available but the choice is limited compared to Phuket. Therefore, it is best to rent a car on Phuket and drive to Koh Kho Khao if you plan to use it to travel around the island or in Khao Lak.
Another option is to arrange a taxi or a minibus transfer to a restaurant of your choice or to Khao Lak. The driver will drop you off at your destination and will take your back to your private villa after you are done. This works best if you are travelling with your family and want to relax without worrying about directions or driving.
Last but not least, you can rent a bicycle from us if you want to ride on the beach or around the island and enjoy the natural beauties of Koh Kho Khao at your own pace, while not being restricted by the road layout.
Book your own Beachfront Private Pool Villa
If you still have any questions unanswered on the topic, you can contact us directly and we will gladly help you! In order to book your stay with us, please check out our latest promotional offers to get the best price for our private beachfront villas with private pool and sea view!
You can also follow us on Facebook, Instagram and YouTube to discover more about our villas!