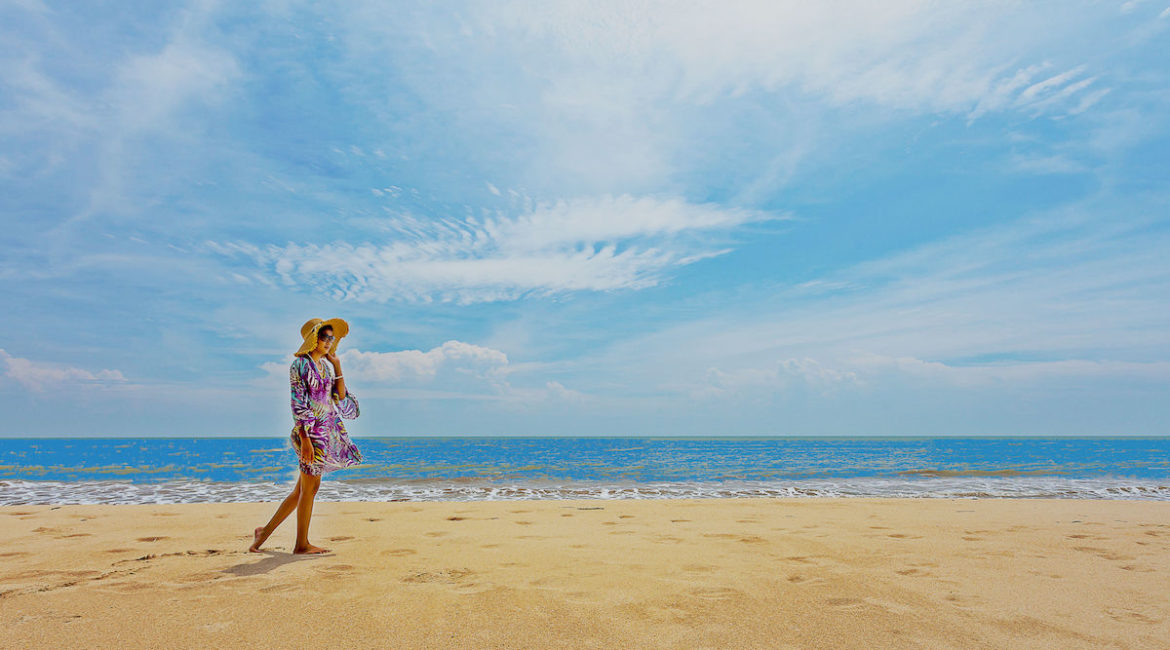 Ultimate Guide to Koh Kho Khao, Thailand
Koh Kho Khao Island looks much like the mainland, but you can benefit from a few advantages. The southern Thailand islands attract you with golden beaches.
Where is Koh Kho Khao?
To get to Koh Kho Khao, you hop a boat from Takua Pa. You will ride the boat for 10 minutes from Takua Pa. Looking at your Koh Kho Khao island map, you will form a full picture of the fun you can have on this island. From north to south, this island is about 16 kilometers. This quiet island won't disturb you too much. This island has a population of about 1,300 people, and most of them practice Buddhism, and you can visit three Buddhist temples on the island. The mangrove swamps have become a natural part of the terrain on the east coast, and you will find that few people live in this part. In general, however, the terrain looks flat and grassy.
The Weather in Koh Kho Khao
Normally, the temperatures in Koh Kho Khao will have hot temperatures, but the rainy season brings incredible levels of rainfall. The rainy season in Koh Kho Khao is from April to the late November.
So, when is the best time to visit Koh Kho Khao? A lot of opinions get spouted on the best time to visit Koh Kho Khao. If you want to beat the crowds, a visit over the rainy season will lower the traffic, and the hotel prices will cost half of their normal pricing. The weather Koh Kho Khao conditions will depend on what time you visit. Most tourists will recommend November to February as the best time to visit because the weather feels its best during this time and for people who like to watch other people, you will have plenty of people to watch during this time. If you go to Koh Kho Khao for snorkeling, scuba diving or swimming, you might hop a boat to the island over the winter season because the waters look clearer.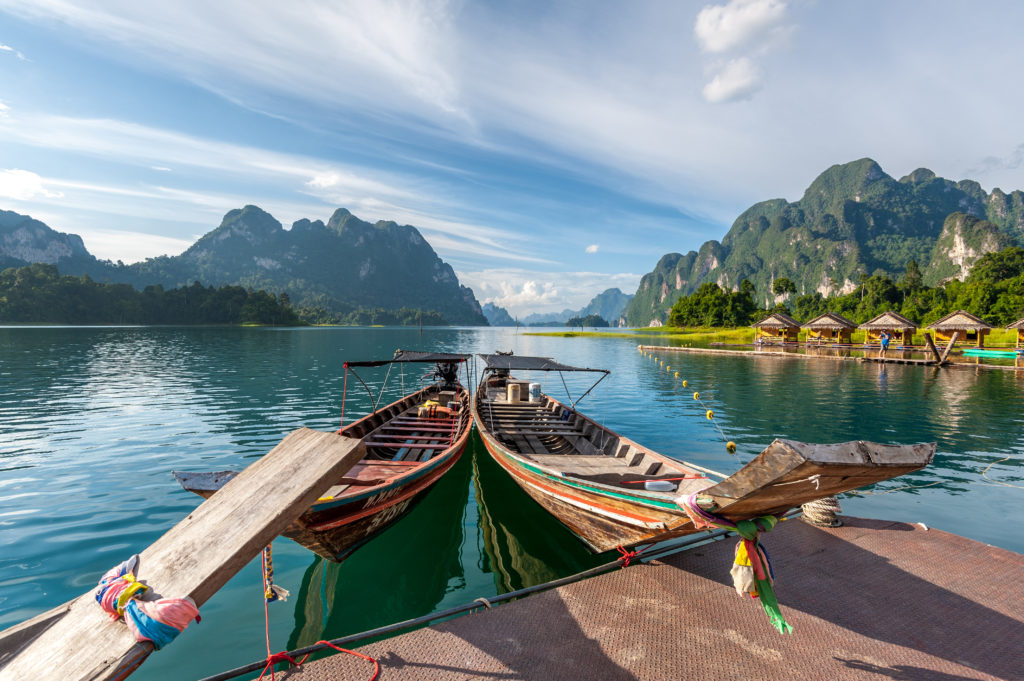 What to Do in Koh Kho Khao
Compared to Phuket, Koh Kho Khao's vibe feels more laidback and quiet, but you do have the season where life picks up fast. The nature on this island draws you in. You can stand on the beach without feeling any disturbance. If you want a tour of the island, you can rent a motorcycle and tour the island by motorbike. Having a day trip around the island can be a lot of fun because you can see the Buddhist temples, nature and the restaurants. You don't have much traffic to worry about on the island, and the place feels inviting for a motorbike ride.
If you want to know what to do in Koh Kho Khao, you might try the delicious Thai cuisine. There are many restaurants in Koh Kho Khao serving Thai and international cuisine as well as vegan-friendly choices. You could try Mama's Kitchen, Paradis Villa or Hula Beach Restaurant. You have plenty of beach shack restaurants and the beach massage salas. One of the favorites of the many who visit the island is Taco Time. You have some good Thai food, but you can also find some decent Mexican food. Seafood has become a popular food on the island, and you can eat the local crabs, fish and prawns.
How to Get to Koh Kho Khao
The closest airport you can choose is Phuket International Airport with many direct flights from Bangkok (the capital).  Getting to Koh Kho Khao, you will have to take a Koh Kho Khao ferry. You can do this from Phuket, but you'd be wise to plan for the trip to take some extra time because you may want to pay a visit to the Baan Nam Khem Tsunami memorial, which you will find along the way.
The ferry makes runs to Koh Kho Khao anywhere from 7 am to 6 pm, so if you have rented a car or motorbike, you should give yourself enough time to return or you could find yourself stranded on the island overnight. You could also choose to take a longtail boat to get to the island. Your journey over the waters will begin in Phang Nga at the Nam Khem Pier. Even once you get to this island, the tourist infrastructure is quite good.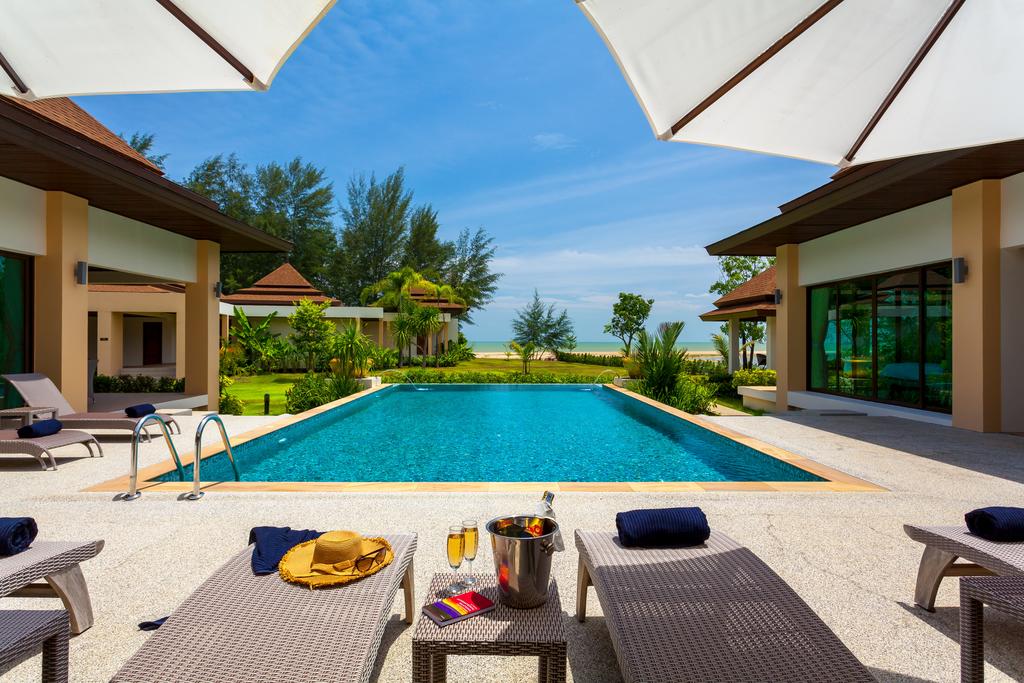 Where to Stay in Koh Kho Khao
Perhaps you want to stay in Koh Kho Khao for a night or two. Getting your accommodations here gives you the opportunity to enjoy your time. Luxury villas in Koh Kho Khao can make your stay on the island twice as enjoyable. You can take advantage of all the luxuries that you love and receive one of the best experiences possible. You have a few bungalows and resorts that dot the beachfront. What you will find in Koh Kho Khao is how they have managed these things exceptionally well.
Choosing accommodations will also depend on what kind of experience you want. For example, as a family, you might be seeking more of a relaxing excursion. Perhaps you have come to the island with your significant other and you want a romantic day on the island. You might choose an open-air restaurant on the beach with secluded and attractive grounds where you can spend special time with your loved one. When looking at accommodation in Koh Kho Khao, you might check to see what the hotel offers in terms of breakfast or a dinner.
The most important thing to remember while on vacation in the Thai islands is to relax. You want to set good memories in the Land of Smiles. While in Koh Kho Khao, don't forget to request a massage at the open-air salas as well. Enjoy the trip!