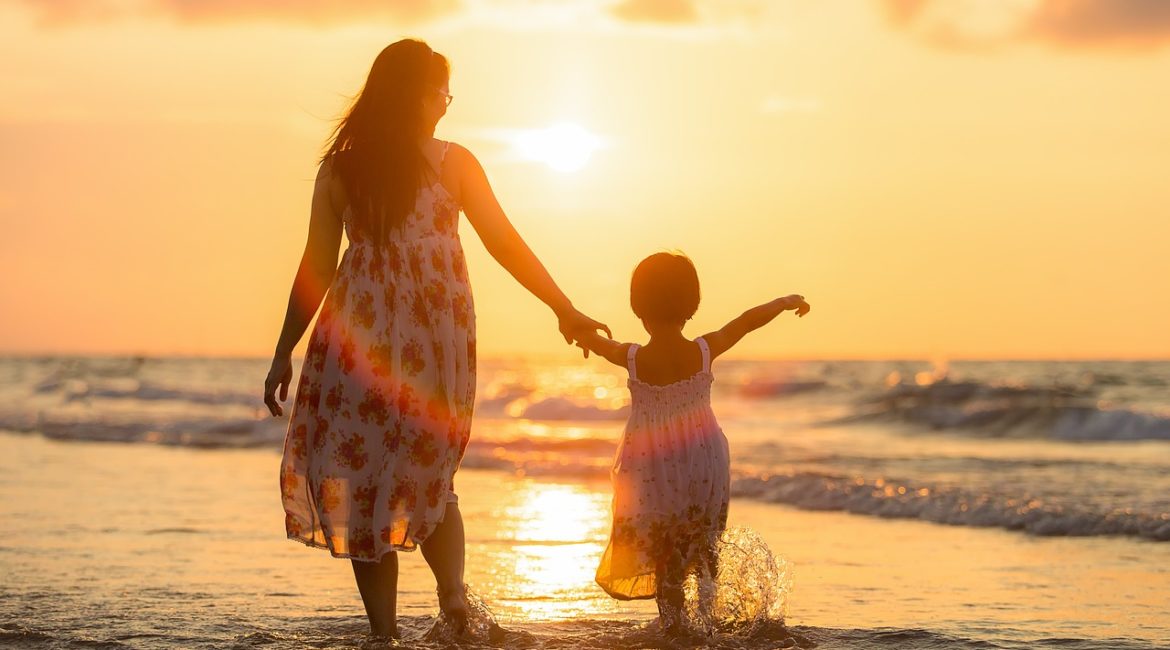 Why Do I Love Khao Lak?
SAWADEE or "Hello" in Thai is the first word you'll hear often when you're in Khao Lak, Thailand. Khao Lak is a thriving, mid-market beach destination in Thailand with wonderful opportunities for vacationing.
This destination is extremely popular among northern European tourists for good reasons – superb hospitality, delicious food and competitive pricing. This is why I took my wife there and found it one of the most amazing places around the world.
So, we took one week trip to Khao Lak together! Let's see how my vacation went:
Amazing Thai Culture
When you're in Thailand, don't miss out your chance to taste Thai culture. We went to Ban Niang Night Market – evening market located around 25 minutes away from Khao Lak. You can visit there Saturdays and Wednesdays to experience its hustle and bustle in action. We were simply amazed at the flowers, vegetables, trinkets etc. stalls right there.
Refreshing Beach Time
Though we've been in many beaches, we were simply in awe while looking at the curve of bone-white sand Bang Sak Beach. If you stop at this beach on the weekend, you'll find locals picnicking or tucking into fresh seafood at the stalls extending along the shoreline. One more interesting thing is the soothing shade because of the tall trees and you'll love it, if you really want a break from sunbathing.
Exciting Canoeing
Do you enjoy canoeing like us? Then you have to stop at Khao Sok National Park! It's a 739 kilometer expanse of tropical jungle and rubber tree plantations. We loved canoeing in Pokok River and were extremely immersed into the out-of-the-world scenery – the surrounding river banks are often overlooked by the soaring mountains.
Where did we stay?
We booked our Khao Lak villa through ATAMAN LUXURY VILLAS as they have been providing Honeymoon One Bedroom Villa with Private Pool. My wife was very impressed when we arrived at this intimate villa.
Honestly speaking, I wanted to book the beautiful villa to surprise my wife on our honeymoon trip as she deserves only the best! ATAMAN LUXURY VILLAS are simply the best villas in Thailand. Their service was amazing and pricing was affordable.
Final Verdict
My wife and I really enjoyed our Khao Lak vacation and we would love to visit it again and again. All of the people, luxury Khao Lak villa, foods and activities made our trip an exciting time for us to spend quality time together. It was perfect for a honeymoon!
What do you think about this post? Do you have your own share of experience with Khao Lak? Please share that with us!
You can also follow us on Facebook, Instagram and YouTube to discover more about our villas!