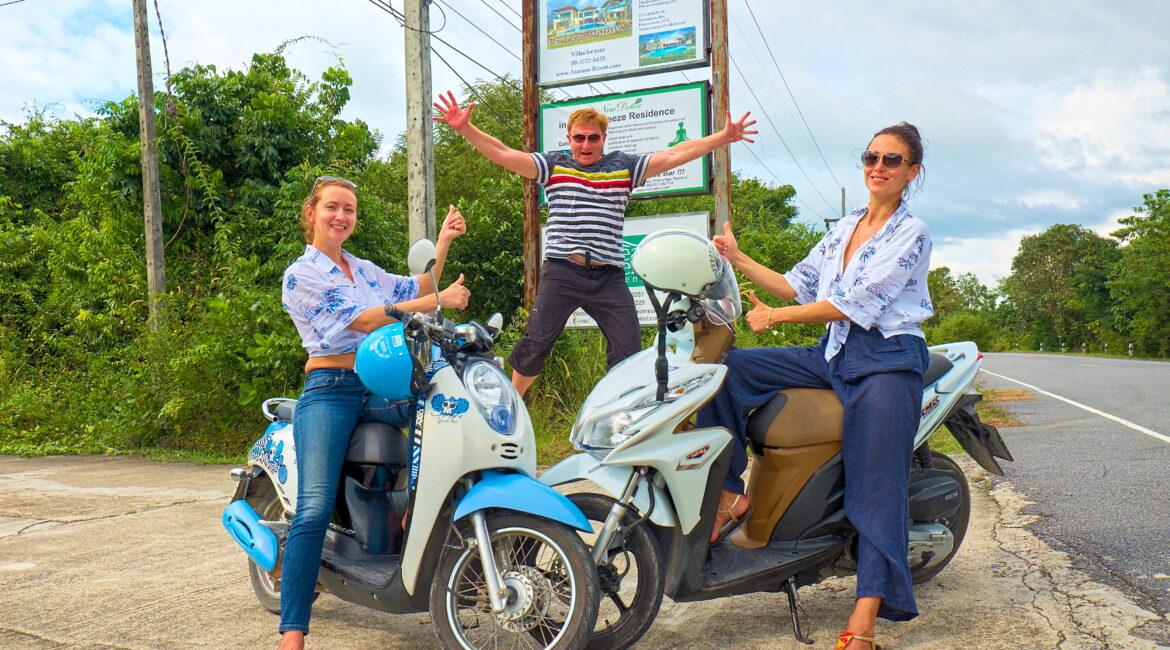 Ataman Luxury Villas – Various Trips and Activities
Here at Ataman Luxury Villas our customers can enjoy a wide range of activities besides resting by the private pool at their beachfront villa, sunbathing on the Koh Kho Khao beach and swimming in the warm waters of the beautiful Andaman Sea (same seafront as Phuket, Thailand).
There are lots things to do that vary in length, where everybody can find something that will suit them perfectly.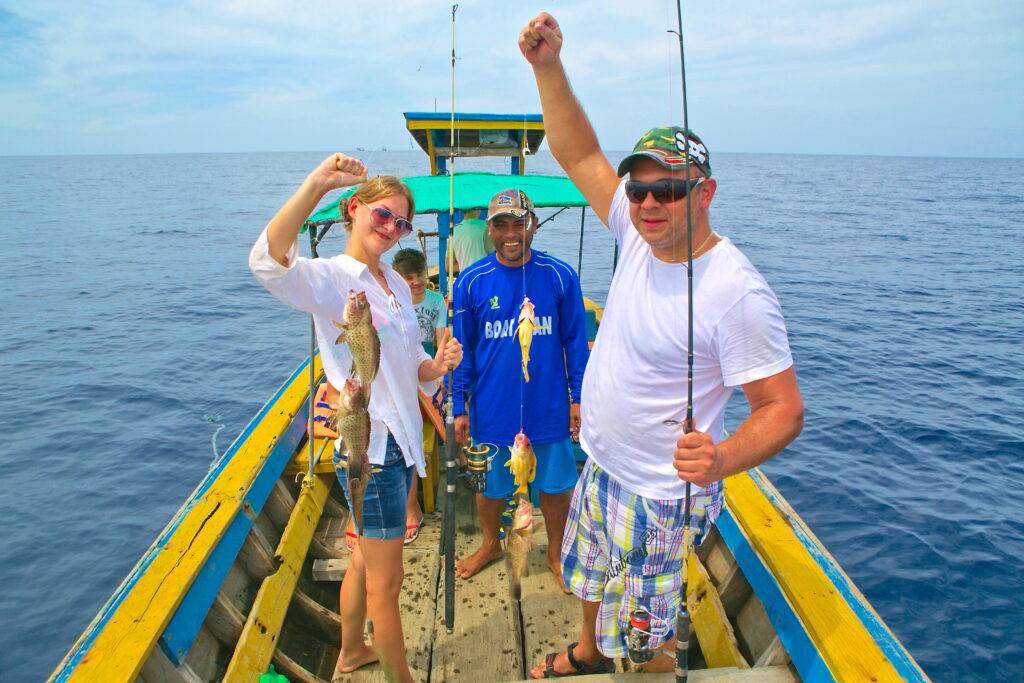 Short length activities:
To start with, there are plenty of activities on Kho Kho Khao that don't take a long time and give you a lot of control on their duration.
First of all, our guests can rent a motorbike or even a bicycle (if they are feeling more adventurous) and explore the island at their own pace. It is also possible to travel to the mainland Thailand (the boat trip only takes ~10 minutes) and explore a little bit more or do some shopping in Takua Pa or Khao Lak.
Another option is to travel to a nearby local restaurant or bar and get a feel for the local cuisine and hospitality of the native people. You can take a taxi, ride the aforementioned motorbike/bicycle or even combine that with a nice and refreshing walk along the beautiful beach of Koh Kho Khao (17km total length).
If you want to explore the local area in even greater detail then it is possible to arrange a short trip around the local farms and temples with a guide.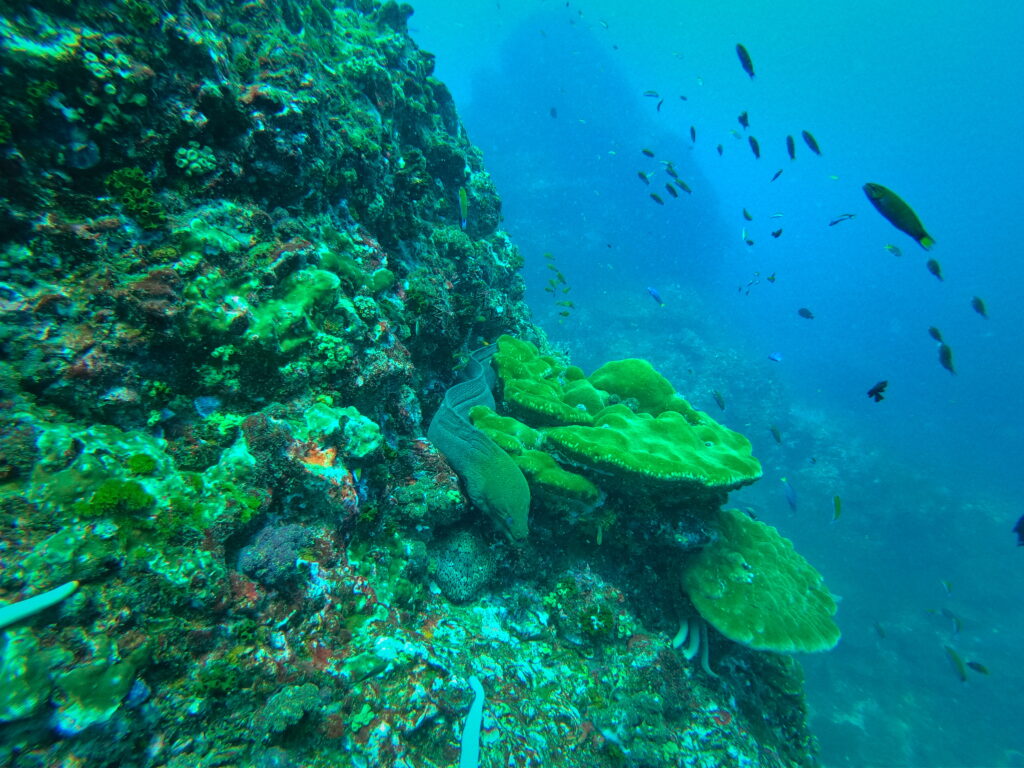 Half day activities:
Next, there are some half day trips that can give you a feel for what a full day trip may be like. The most popular one is easily the boat trip to a small sand island Ko Pha, where you can do fishing, snorkeling and then relax on the island while eating some fresh fruits. It only takes 15 minutes by boat to reach the island from Ataman Luxury Villas, which means that you can get a lot done and still be back at your private villa for lunch.
If you are looking for something even more exciting, then you can go on an ATV tour around the Koh Kho Khao island with a guide. During the trip you travel all around the island using a predetermined route, stopping for lunch before going back to your luxury villa.
For more adventurous travelers, we organize trips to Khao Lak, a tourist region where there are many more activities to choose from, such as the elephant trekking/feeding, turtle farm visits, zipline area in the local rainforest or just simple shopping/restaurant visit. In addition to that, there are various waterfall sites and temples to visit and discover more that Thailand has to offer! Such trips are great for the families with children as they offer a lot of flexibility and can be adjusted to suit individual preferences.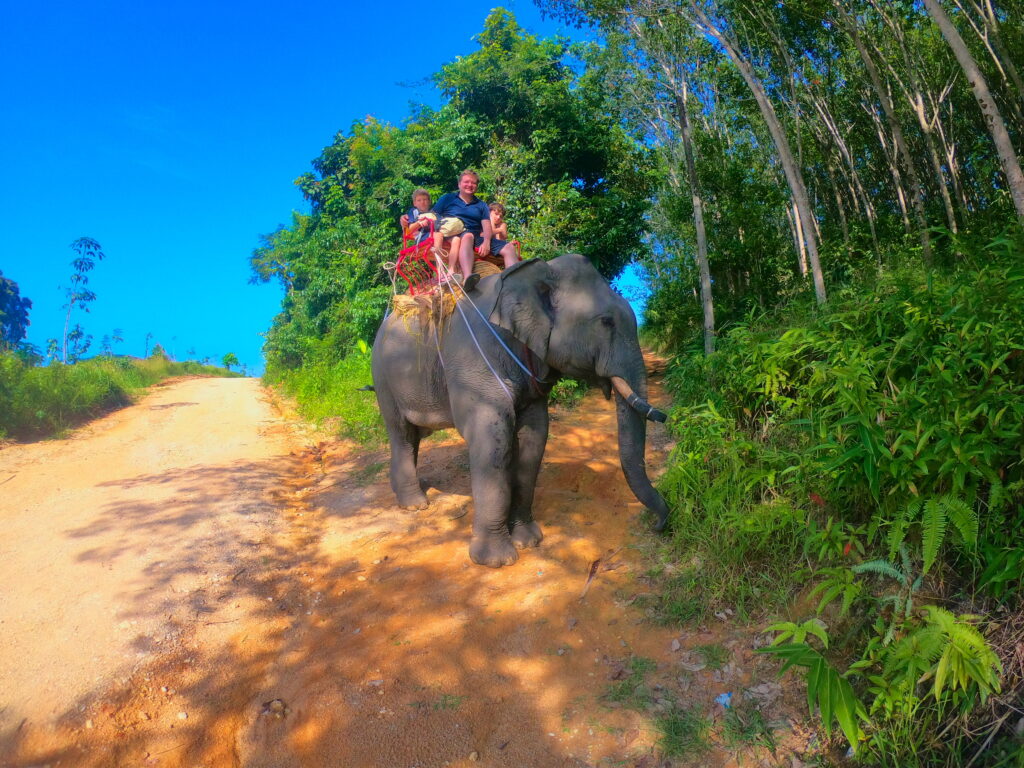 Full day activities:
If you are up for a full day trip, then there is also quite a number to choose from. The famous islands of Similan and Surin are the first destinations that come to mind. These trips take most of the day (starting at around 7-8am from the villas and arriving back at 7-8pm) but offer multiple snorkeling sights to experience, relaxation/free roam sessions with a lunch break and even a visit to the local village (in the case of the Surin islands). It is hard to imagine a complete visit to the south of Thailand without visiting one of these. Tachai island (which is located between Similan and Surin islands) is also about to reopen to the tourist visits some time in 2020/21 and is another must-visit destination.
Other popular ones are Khao Sok National Park and Cheow Lan Lake which are a great choice if you want something different and a little bit further away from the sea. These take about the same amount of time as the island trips but give you a chance to see the flora and fauna of Thailand's forests and jungles.
There is also the island of Koh Phra Thong (just beside Koh Kho Khao) that has recently been getting more attention from the tourists and tour agencies. This is a great choice for those interested in learning what life on an undeveloped island is like, as most of the population is not involved in the tourism industry but are rather concerned with farming/fishing.
On the other hand, if you are into diving, the Richelieu Rock (top-5 diving location in the world) that is located near the Surin islands is the ideal choice to explore the variety of Andaman Sea's underwater wildlife and witness exciting creatures, such as manta rays and the whale shark. Surin, Similan and Tachai islands have diving spots as well and are suitable for all categories of divers, from beginners to experienced professionals!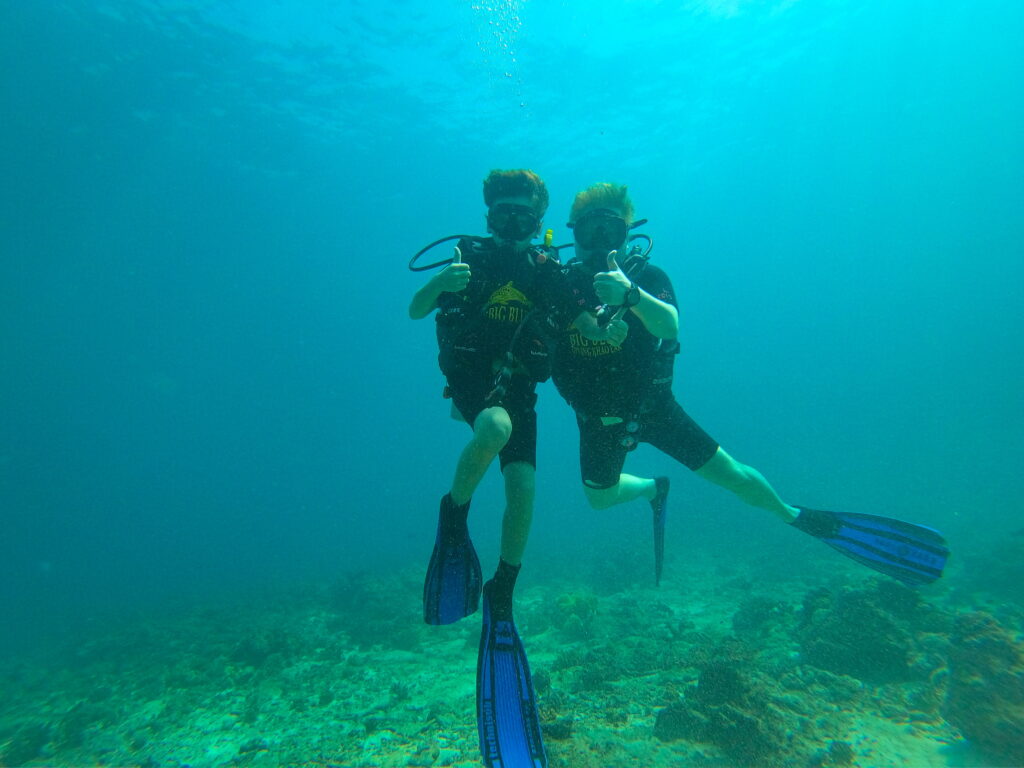 Verdict:
Ataman Luxury Villas 5* resort is not simply just the perfect place for relaxation and resting on the beach or by your private pool in your private villa. There is a wide range of activities and trips that you can choose from and make this Thailand vacation the holiday of your dreams!
We work closely with the local tour providers and are always happy to assist our guests with finding activities/trips/tours that suit them the best.
Check our latest promotional deals and book your stay through our website today for the best price available online or contact us directly if you have any questions!
You can also follow us on Facebook, Instagram and YouTube to discover more about our villas!